Established in 2008, we are a premium brand that is engaged in manufacturing and designing of Handcrafted products. We try to create high quality products at affordable price because we focus on customer satisfaction rather than making high margin profit. Harshvi is available exclusively online. For superior shopping experience and customer service, we have a team of people with great experience to make this possible.
Right now we have around 2000 Feedbacks with 99.7% Seller Rating and a "Top Rated Seller" Badge on ebay US.
Our Manufacturing process supports Local Communities so that we can help build a Atma Nirbhar Bharat.
Hour Of Operation
| | |
| --- | --- |
| Monday: | 9AM-6PM |
| Tuesday: | 9AM-6PM |
| Wednesday: | 9AM-6PM |
| Thursday: | 9AM-6PM |
| Friday: | 9AM-6PM |
| Saturday: | 10AM-3PM |
| Sunday: | 10AM-3PM |
Carrers
If you're enterested in employment opportunities at Harshvi, please email us: namaste@harshvi.com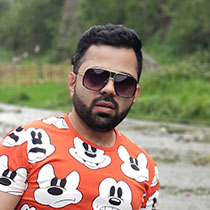 DEEPAK OBEROI
CEO/founder
YATIN ARORA
Operations Manager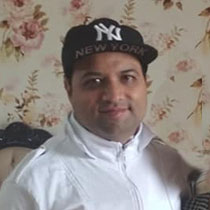 ARUN WASSON
Accountant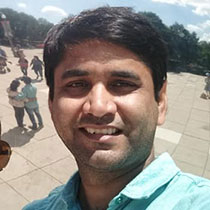 VIPUL
Web Developer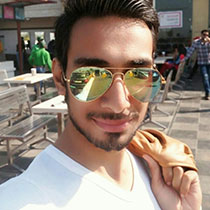 KUNAL MEHRA
Logistics Manager